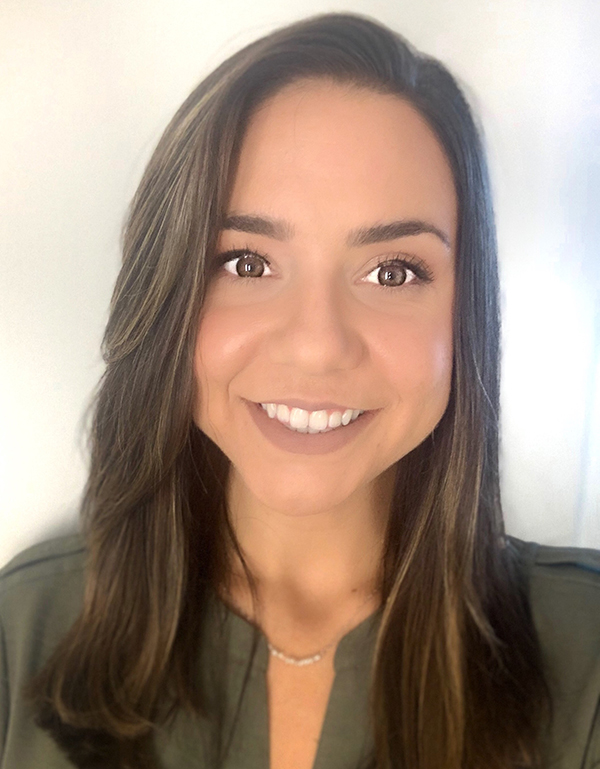 Antoinette Bonafede, LMSW
Antoinette specializes in individual, family and relationship therapy. She integrates a number of modalities in her work with clients including Cognitive Behavioral Therapy (CBT), Psychodynamic Therapy, Rational Emotional Behavioral Therapy (REBT), Dialectical Behavioral Therapy (DBT) and mindfulness.
Antoinette uses an honest, person centered approach to meet clients where they are at emotionally. Antoinette understands that when life becomes stressful or overwhelming it can be easy to lose sight of the qualities that make us unique and extraordinary. She uses a humanistic approach to build trusting and therapeutic relationships that allow clients to feel at ease and ready to gain a better understanding of themselves.
Antoinette is both sincere and direct and works in tandem with clients to identify current issues and addresses how past trauma, experiences and self-awareness affect how they move forward with their lives. She works to help clients to see their strength even in moments of weakness and helps them identify areas of growth to find the best version of themselves.