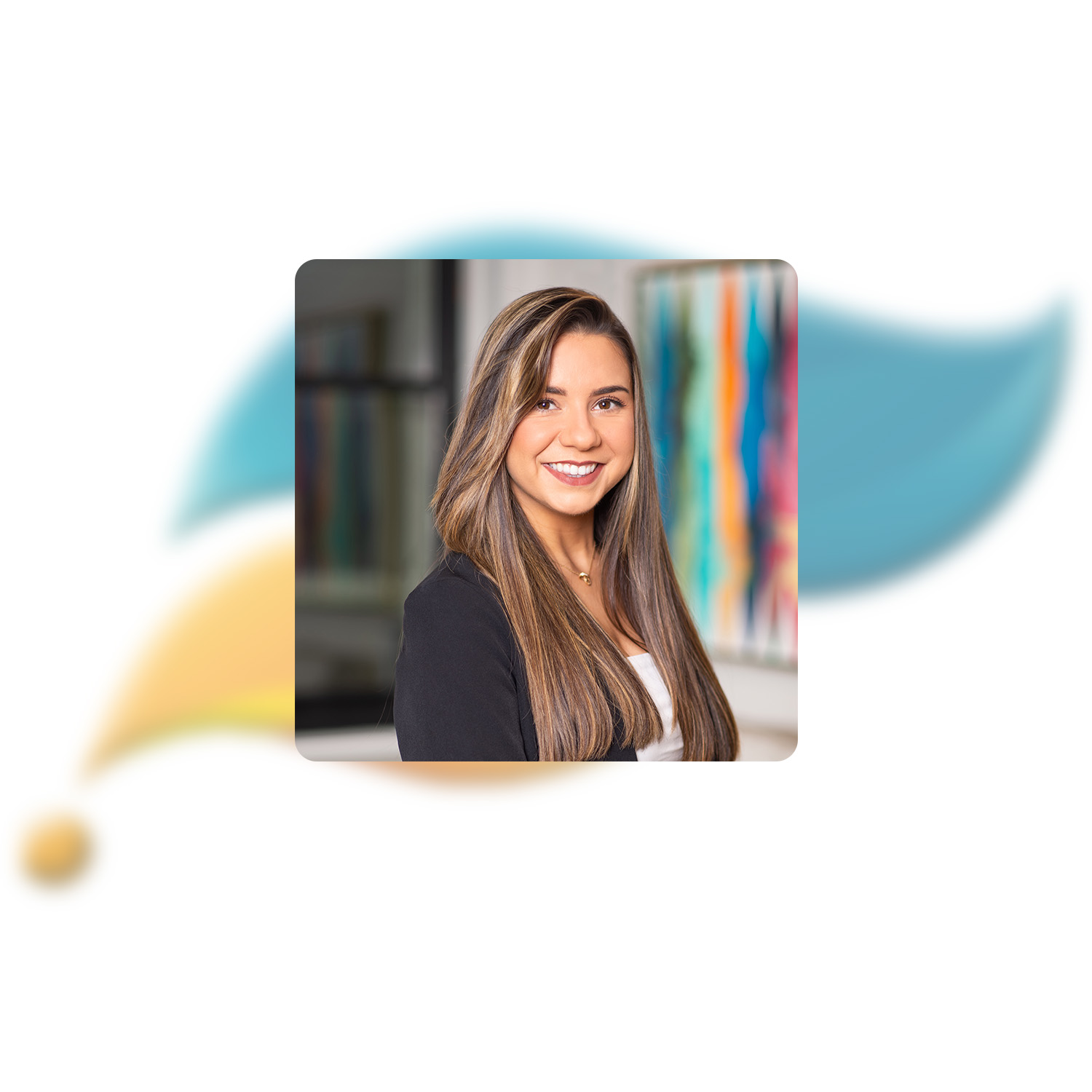 Antoinette Bonafede, LMSW, DBT, REBT
Antoinette understands that when life becomes stressful or overwhelming, it can be easy to lose sight of the qualities that make us unique and extraordinary. She uses a humanistic approach to build trusting and therapeutic relationships that allow clients to feel at ease and ready to understand themselves better.
Antoinette is honest, sincere, and direct. She works in tandem with clients to define current issues in a supportive way. She helps them understand the connections between past trauma, life experience, and strengths that can significantly impact how a person moves forward in their life.
Antoinette specializes in effective communication to support the individual's wants, needs, and desires. She believes that when a person can express themselves in a clear and appropriate way, it opens the door for a greater conversation and allows clients to see their strengths even in moments of weakness.
Antoinette has worked with varying age ranges and clients of all different walks of life and understands that no two individuals are the same. Her malleability to the client's needs allows her to integrate several modalities into her work to ensure person-centered and individualized care. Modalities include the use of dialectical behavioral therapy (DBT), cognitive-behavioral therapy (CBT), psychodynamic therapy, and rational emotional behavioral therapy (REBT). Pieces of training used to strengthen her clinical skillset include:
The Gottman Institute:  Clinical Training Gottman Method Couples Therapy, Bridging the Couples Chasm
NYU Silver School of Social Work Post-Master's Certificate Program: Advanced Cognitive Behavioral Therapy
Albert Ellis Institute Advanced Certificate Practicum in Rational Emotive Behavior Therapy
Albert Ellis Institute Primary Certificate Practicum in Rational Emotive Behavior Therapy
Columbia University School of Social Work- Adult Psychopharmacology for Non-prescribing Clinicians
PESI Certified Dialectical Behavior Therapy Professional (C-DBT) Training: An Advanced Online Skills Training for Adapting Dialectical Behavior Therapy for Everyday Clinical Needs
PESI Group Therapy: Effective Strategies for a Successful Group Practice
PESI Personality Disorders Certification Training: Advanced Diagnosis, Treatment & Management
PESI CSTS Certification: Eating Disorders, Addictive Eating, Body Shame, and More
National LGBTQIA+ Health Education Center: Foundations of LIGBTQIA+ Health
Clearly Clinical- Providing inclusive, Respectful Care to your Gender Questioning, Transgender & Non-Binary Clients
Clearly Clinical- Narcissist: The Skilled Abuser Part II: How Narcissistic Personalities Effect Family Dynamics
Clearly Clinical- Lifting Black Voices: Therapy, Trust and Racial Trauma
PESI Suicidality: Assessment and Intervention
PESI Eating Disorders, Addictive Eating, Body Shame, and More
Make an Impact-The Good Enough Therapist: Futility, Failure, and Forgiveness in Treatment
Contact Our Practice Manager