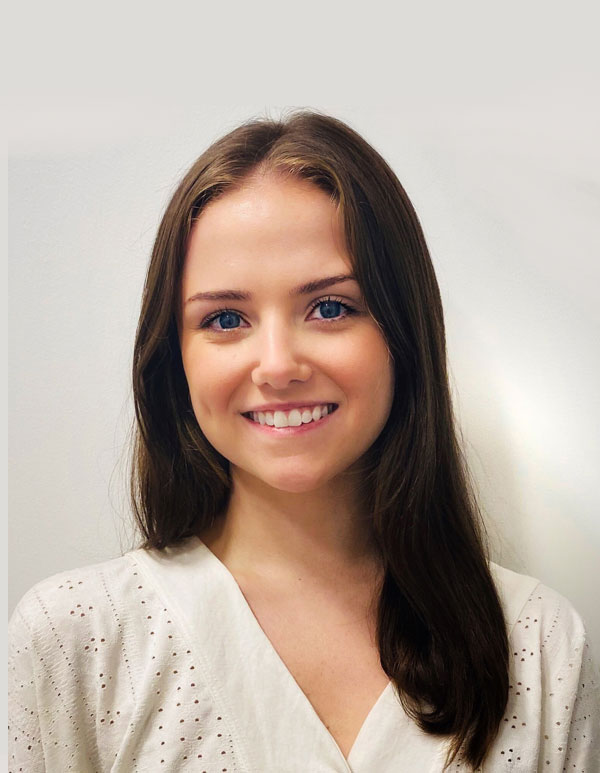 Caroline Brown, LMSW
Caroline has experience working with a wide range of individuals. She specializes in anxiety, depression, relationship issues, life transitions, and self-esteem. Caroline completed her undergraduate degree at The College of New Jersey, where she graduated cum laude. She completed her Masters in Social Work at New York University Silver School of Social Work, graduating at the top of the class with a near-perfect GPA and a concentration in mental health service delivery.
Caroline takes an integrative humanistic and strengths-based approach in her work with clients. She works collaboratively with her clients to identify unhealthy patterns that are impeding on a client's ability to achieve their goals or detracting from their overall well-being, to heal from past experiences, and to integrate new, healthier patterns of being that will better serve the client.
Caroline firmly believes in the uniqueness of every client and values the insight and strengths each brings into the therapeutic relationship. As such, her psychotherapy style is tailored to each client's circumstances and draws from a variety of modalities, including cognitive behavioral therapy (CBT), rational emotional therapy (REBT), dialectical behavioral therapy (DBT) and psychodynamic therapy. Caroline is passionate about empowering and supporting her clients in their journey to becoming their most authentic, confident selves.