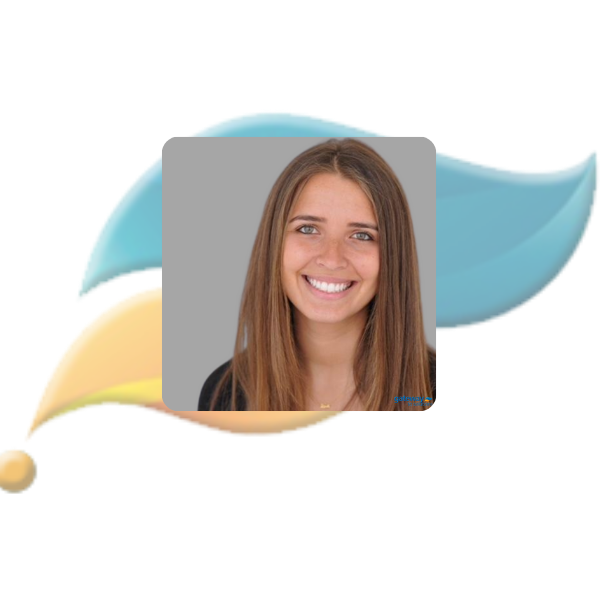 Madeline Weinfeld, LCSW
Senior Associate Therapist
Madeline Weinfeld is Gateway to Solution's Senior Associate Therapist. With clinical experience working with individuals of all ages, Madeline specializes in working with young adults struggling with a myriad of life's challenges and mental health concerns. Her areas of focus include anxiety, depression, relationship challenges, trauma, self-esteem, women's issues, gender identity, sexual orientation, life transitions and career concerns. Madeline's therapeutic style is humanistic, interpersonal and evidence based. She practices psychotherapy using an integrative, strengths'-based and client centered approach, which includes but is not limited to the following modalities: Cognitive-Behavioral Therapy (CBT), Dialectical Behavioral Therapy (DBT), Acceptance and Commitment Therapy (ACT), and Rational-Emotive Therapy (REBT). Madeline works collaboratively with her clients to help them achieve their therapeutic goals and improve their overall well-being through a compassionate and authentic approach that emphasizes the importance of the therapist-client relationship.
Madeline graduated with distinction from Cornell University's College of Human Ecology with a major in Human Development and minor in Business. She earned her Master's in Clinical Social Work from New York University's Silver School of Social Work, graduating Summa Cum Laude. Since graduating, Madeline has completed the following trainings to strengthen her clinical skills and further enhance her practice:
NYU's "ACT Enhanced CBT for Anxiety Disorders"
Columbia University's "Motivational Interviewing (MI): Moving Clients through the Process of Change"
NYU's "Post Master's Online Certificate Program in Advanced Assessment and Diagnosis Program"
Columbia's Center for Complicated Grief's "Complicated Grief Treatment: A Case-Based Approach Video Self-Study"
Columbia University's "Skills to Begin Treating Your Eating Disorder/Disordered Eating Patient"
Clearly Clinical's "Hey White Therapist, Here's Where We Start"
The Gottman Institute's "Level 1 Training for Couples Therapy"
Albert Ellis Institute's "Primary Certificate Practicum in Rational Emotive Behavior Therapy