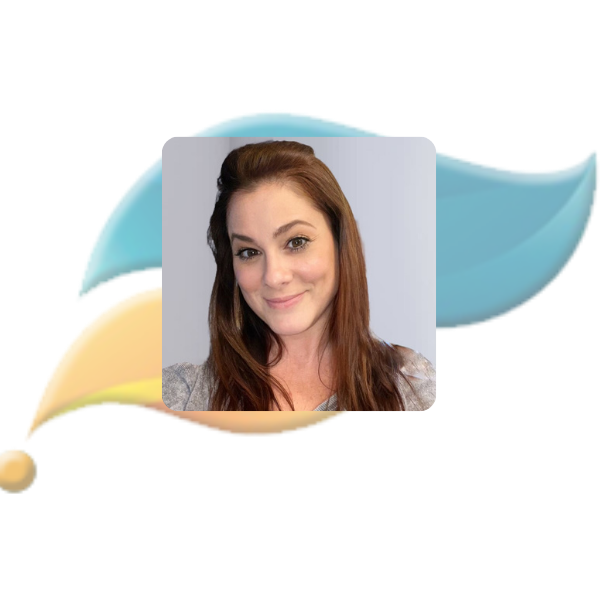 Debra Carnesecchi
(John's sister, not wife 😉)
Debra Carnesecchi is Gateway to Solutions' Digital Marketing and Public Relations Practice Manager. She brings modern business skills to GTS. Debra is certified in Social Media Marketing and Public Relations Strategy from Cornell University. She specializes in business administration, public relations, customer service, accounting, and social media optimization. She is also an NYS licensed paraprofessional helping special needs and special education students in elementary through high school.
Debra has majored in Business Administration at The College of Staten Island. She has over twenty years of business management experience. Furthermore, she has more than five years' experience as a paraprofessional. Debra has received a customer service award of the year from Lucent Technologies and Employee of the Month with the NYC Department of Education. She has also assisted in leading her virtual enterprise students to the citywide finals at the Virtual Enterprise International 2018-2019 Business Plan Competition. Her diversified skills bring a fresh new look to Gateway to Solutions.
Debra is enthusiastic and eager to continue to learn new business approaches and apply them to the practice. Debra is a team player and always willing to assist the clinicians and the clinical director. Debra follows the current clinical trends and innovations and quickly adapts in the best interest of Gateway to Solutions and its clients.