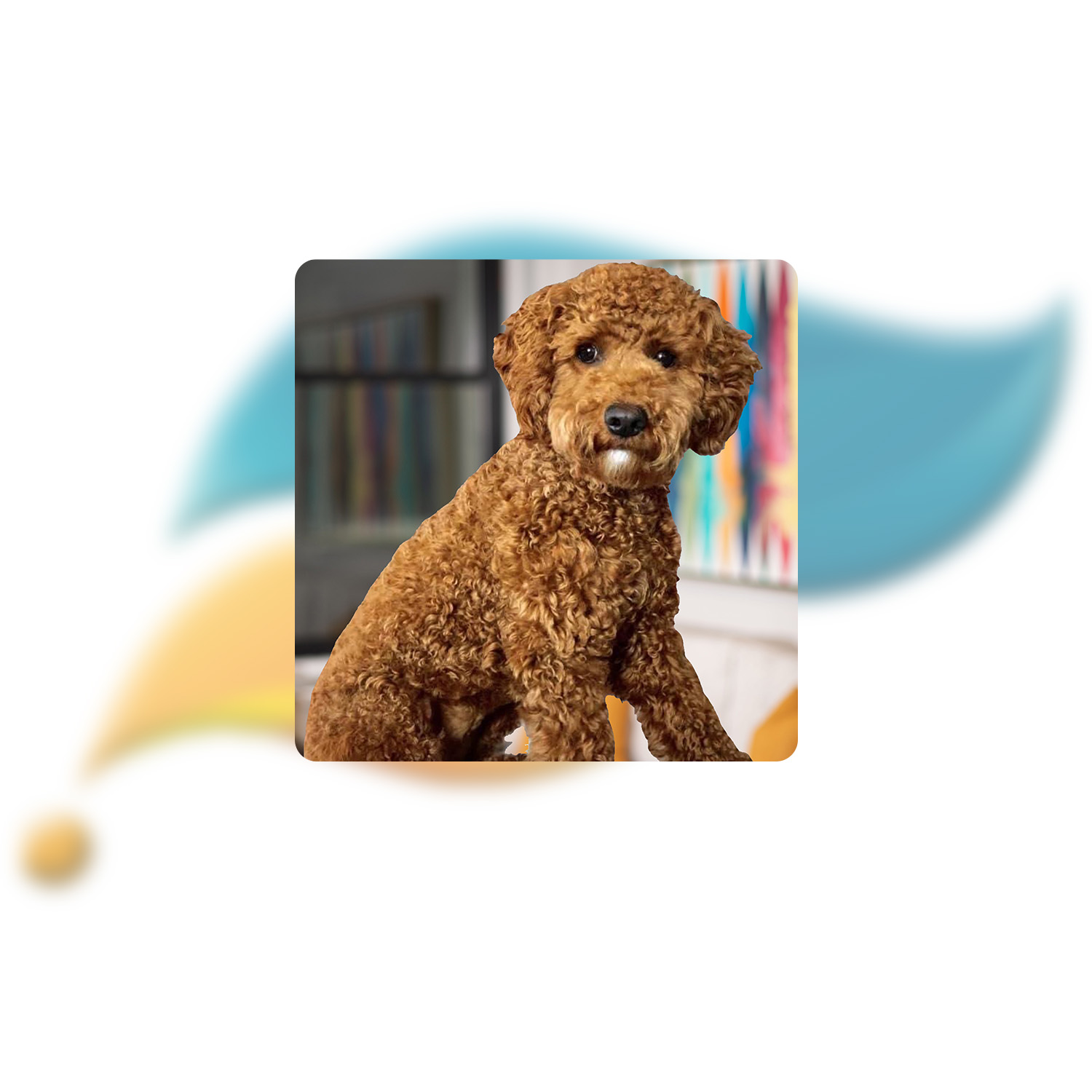 Jaxxi, C.U.T.E., Emotional Support Cockapoo
Meet Jaxxi! She is our practice emotional support Cockapoo. She is apricot in color, very affectionate and quite intelligent.  Jaxxi enjoys licking our clients, sitting aside them in session, playing fetch and getting lots of belly rubs.  She always brings a huge smile to all those that meet her.
"A DOG IS THE ONLY THING ON THIS EARTH THAT LOVES YOU MORE THEN SHE LOVES HERSELF" – JOSH BILLINGS
COCKER SPANIEL X POODLE = COCKAPOO = JAXXI
Cockapoos are adorable, small dogs with the personality of a big clown, the Cockapoo dates back to the 1960s.   Completely people-oriented, the Cockapoo is intelligent enough to train easily, hardly sheds (very allergy friendly), forgives quickly, and is so affectionate that you'll never feel alone.
Jaxxi is happy running around playing fetch, showing off her tricks to company, being petted as an emotional support dog, or just hanging out on your lap.
Your lap is hers, by the way. (:
Contact Our Practice Manager