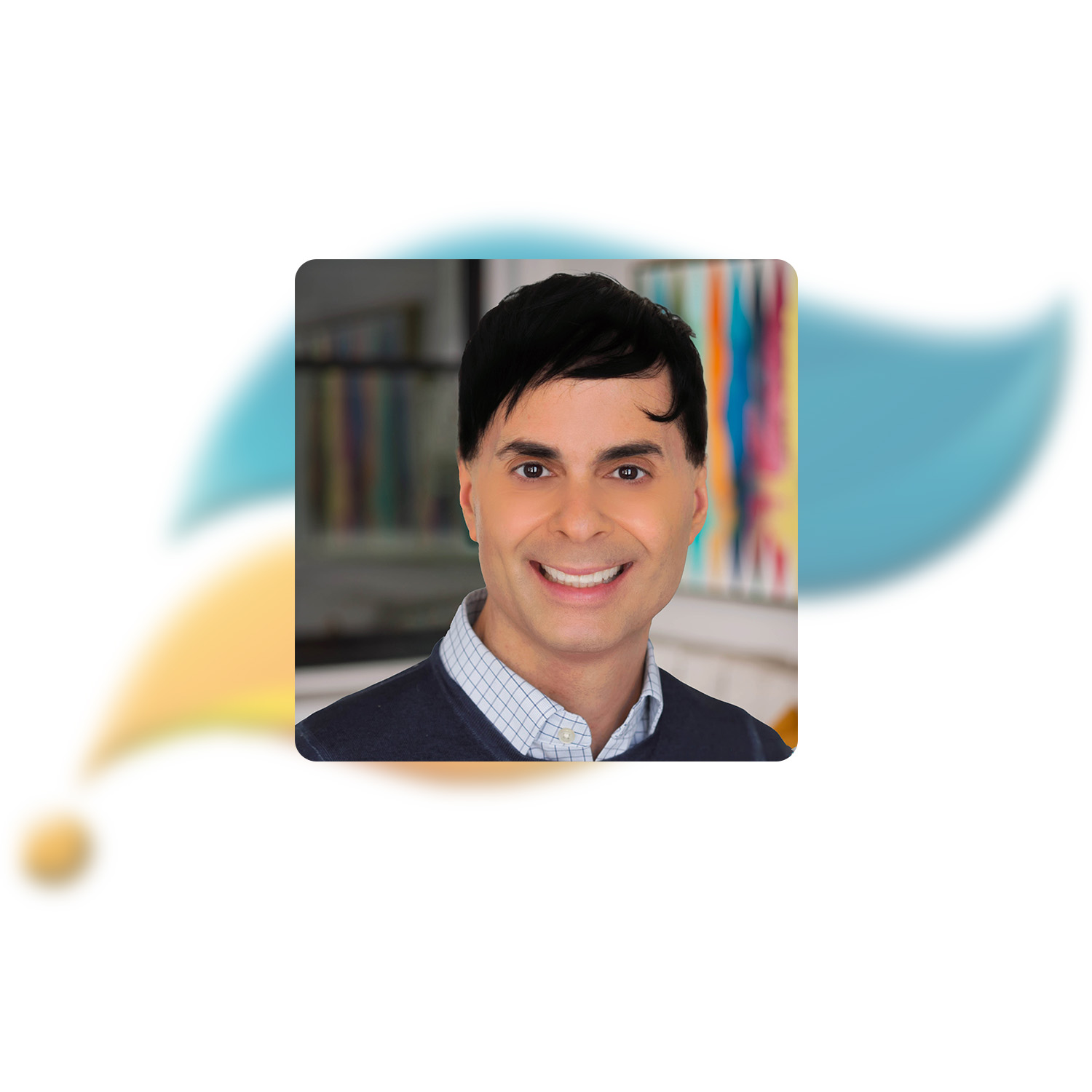 John P. Carnesecchi, LCSW, CEAP
Founder and Director
With over twenty-five years of experience, John P. Carnesecchi LCSW, CEAP, is the founder and clinical director of Gateway to Solutions, based in the Financial District of NYC.  He completed his undergraduate degree in experimental psychology and business administration from Ithaca College, NY. John earned his graduate degree from New York University in clinical social work.  He earned post-graduate certifications, licenses, and training in the following areas: psychotherapy (individual, couple, family modalities), IMAGO relationship therapy, divorce, family & labor mediator, career coaching and employee assistance (CEAP), program development and corporate training, palliative care program development, multiple sclerosis wellness program instructor and adoption/IVF home study reviewer and psychosocial examiner.   He is also asked to consult with other clinicians to develop successful practices of their own.
John Carnesecchi practices an integrative and didactic approach to therapy that includes many techniques from the following internationally respected schools of thought: Cognitive Behavioral Therapy, Gestalt, Rational Emotive Therapy, Dialectical Behavioral Therapy, Psychodynamic, Motivational Interviewing, Acceptance Commitment Therapy, Positive Psychology, Humanistic, Imago Relationship Therapy, and Coaching.
Organizationally, John P. Carnesecchi has seasoned experience from highly regarded institutions such as the New York University, Mt. Sinai School of Medicine, Robert Wood Johnson Foundation, the Air Force Foundation, Staten Island University Hospital Hospice, the NYC Chapter of the MS Society, the National Multiple Sclerosis Society, and Clove Lakes Health Care Rehabilitation Center (long-term, sub-acute and outpatient care).  He has also consulted with many organizations such as Bloomberg, American Express & Goldman Sachs, Attune Insurance Co. on human capital programs and products.
Contact Our Practice Manager