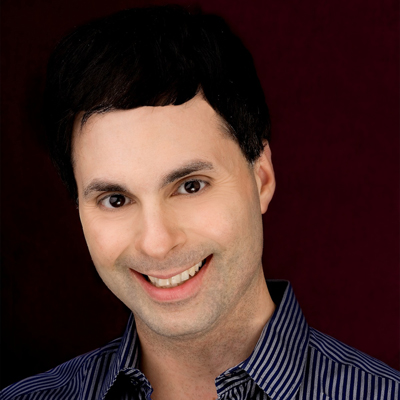 John P. Carnesecchi, LCSW, CEAP
Founder and Director
John P. Carnesecchi completed his undergraduate degree in experimental psychology and business administration from Ithaca College, NY. He earned his graduate degree from New York University in clinical social work.
Carnesecchi holds many post-graduate certifications, licences and/or training in the following areas: psychotherapy (individual, couple, family modalities), IMAGO relationship therapy, divorce, family & labor mediator, career coaching and employee assistance (CEAP), program development and corporate training, palliative care program development, multiple sclerosis wellness program instructor and adoption/IVF home study reviewer and psychosocial examiner.
Organizationally, Carnesecchi has over sixteen years of seasoned experience from highly regarded institutions such as the Mt. Sinai School of Medicine, Robert Wood Johnson Foundation, the Air Force Foundation, Staten Island University Hospital Hospice, the NYC Chapter and the National Multiple Sclerosis Society and Clove Lakes Health Care Rehabilitation Center (long-term, sub acute and outpatient care).