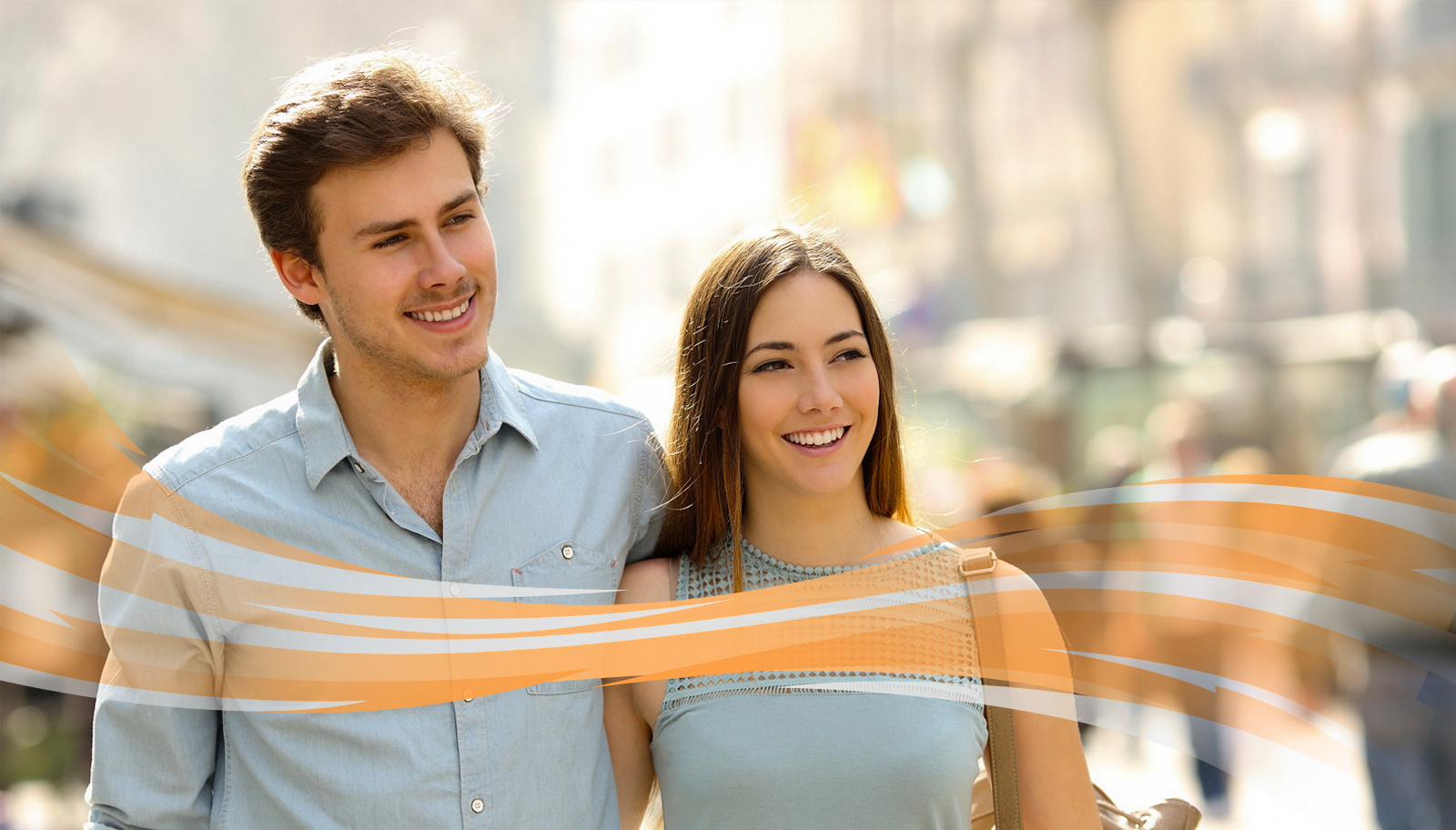 What to Expect When Starting Therapy
Therapy is first and foremost a relationship with a trusted other. It's not a one-size fits all model, so it's important that you choose the right therapist for you. When starting your search, it's important to make therapy about you, because it is. From the time you decide to take that first step, think about what's bringing you in. Are you dealing with unresolved past issues, noticing problematic behaviors or experiencing grief or loss? No matter what's bringing you into therapy, there are a few things you can expect in starting the process.
Starting the search
Finding a therapist can feel a bit like dating. As you search, ask friends and trusted confidants if they have recommendations and search online. Psychology Today is a great resource, allowing you to search by location, specialty, and other specifiers to suit your individual preferences. Once you've narrowed down what you think you're looking for in a therapist, go to their website and check out their bios, many will have a short blurb explaining a little about their background and approach to help you get a sense of the person behind the photo.
Reaching out
Once you've searched and found a few people who seem like they'd be a good fit, the next step is to reach out. At Gateway to Solutions, we offer a free introductory phone call before inviting you in for a consultation. This is a great time to ask questions that you have. Mariam Hager, LMSW, associate therapist at Gateway to Solutions recommends asking about the therapist's approach to therapy, experience with the particular issues you are interested in working on, to the more logistical questions regarding scheduling and insurance. "Every therapist has their own approach and should be able to share this with you, so you understand what therapy with them will look like" says Hager, who utilizes a humanistic, goal-oriented approach in her practice at Gateway to Solutions. Taking the time to speak to speak with a few people will be helpful in narrowing down one (or a few) people to meet with for that initial consultation.
Scheduling a consult
After the introductory phone call, you'll have a sense of the person you'll be meeting for the initial consult. The first session is a chance to meet face to face, or virtually if you prefer. and talk in more detail about what you are experiencing and to see if this is someone you might feel comfortable working with on these issues. "Trust your gut" says Mariam Hager, LMSW. "That first meeting can feel uncomfortable, but it should also feel like you are being heard, understood and that the therapist is empathetic to you. If you walk away feeling confused or unsure, it's okay, maybe it's not the right therapist for you. Sometimes it takes a few sessions to figure that out." Much like dating, not every therapist will be the one for you, but through reaching out and having a few sessions, you will find a therapist who can help you reach your personal goals.